Annual Membership Renewal 2022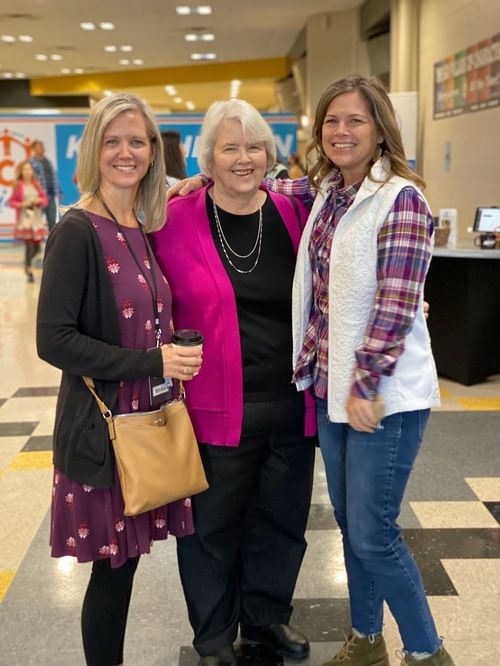 Annual Membership Renewal & Spiritual Health Survey
– At FCC, we take our membership roll down to zero at the end of every year and have a month-long time of renewal and recommitment that is accompanied by a 7-Habits based Spiritual Health Survey. This helps us take stock of where we are spiritually as individuals and then focus on how to grow together. As you fill out the Spiritual Health Survey, assess where you are now and how you need to grow in your relationship with the Lord and His church this year.
Click here to fill out the 2022 Spiritual Health Survey
.
A Couple Important Clarifications to Remember:
At FCC, membership includes agreement to uphold our Confession of Faith.

Our Confession of Faith is a short summary of the orthodox teachings of the Christian faith. FCC's teaching and ministry is rooted in and flows out of these biblical doctrines. We believe it is irresponsible and dangerous, as is common in many modern churches, to encourage our members to affirm so little when the Bible itself is quite rigorous regarding what a Christian should believe! So, while we have long required anyone in leadership or who is teaching at any level to agree to uphold the "Teacher Covenant," during Summer 2021, the Elders decided to begin requiring all members, as of 2022, to uphold this "Confession of Faith" (which is the same content as the Teacher Covenant was, but with a different name.) You can read the Confession at

fccgreene.org/beliefs

.

Every single FCCer, regardless of how long you've been a member, is required to renew each year to maintain active membership. Just to be clear, every member must renew every year and there is no ongoing active membership status from year to year without renewing one's membership. If you fail to renew one year, you are no longer an active member.
For more resources and explanation, see
fccgreene.org/membership
.